I hate to boast, but while most of the United States has been in the deep freeze California has been warm and sunny and I have been working on a lot of T-Shirts.
Among my little group of special subjects have become a small band of Roman soldiers, Veni, Vidi and Vici.
They are a happy band and they know how to make people smile and that is just about all we need at the end of a long winter, Isn't it?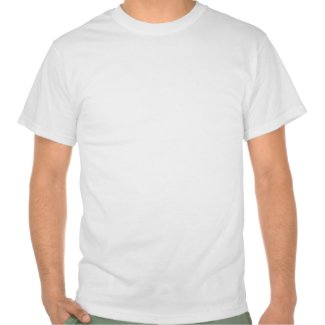 Veni, Vidi, Vici T-shirt
by
Bretsuki
Find other History T-Shirts at
zazzle.com